Why ApplyPedia?
Our associates and colleagues have been helping international Students for over half a century, now we bring this support to Iranian Students.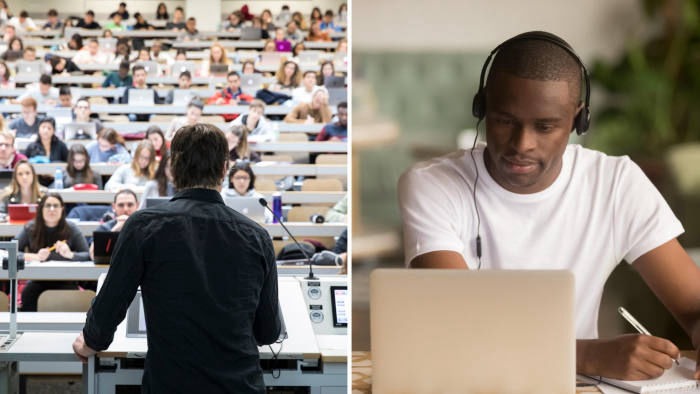 On-line! or On-Campus.
ApplyPedia is a Persia leader in international education services. We help Iranian and international students such as yourself to study in the English speaking classes and experience the International Study. Connecting you to the courses you desire to proceed in the most proper university or school located in the fit country, Online or On-Campus.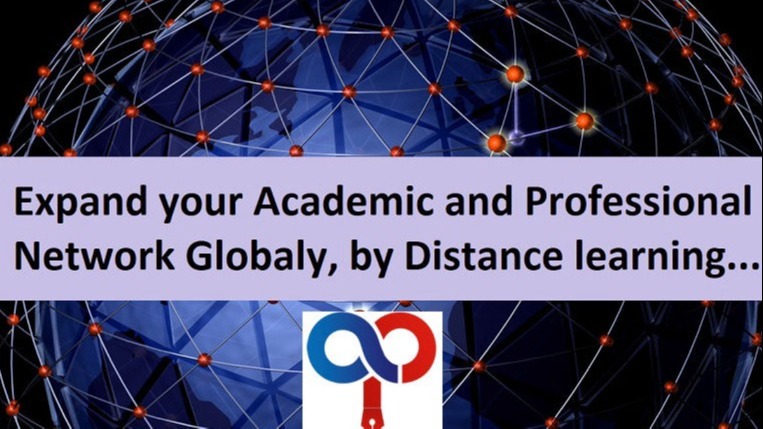 Your Network=Your Net Worth
Our vast network of attainable academic and professional career specialists help you identify and grasp the course by which you can prosper. It have created a huge network of opportunities with our associates and colleagues in the well-known eight territories. ApplyPedia serves Iranian Students to study away simply and flexibly.